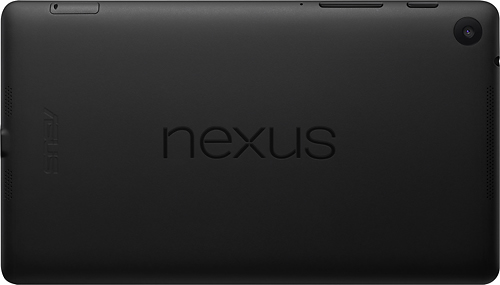 So the new Nexus 7 may have gone live for purchase in Google Play moments ago, is also available for immediate pick-up at select Best Buy stores, and can be Prime shipped to your house via Amazon by tomorrow, but none of those compare to the current deal Staples has running. 
If you use coupon code 41178 during checkout, $30 will be slashed off the tablet. In other words, you are getting the brand new Nexus 7 with FHD display, double the RAM, and newer processor for the same price as the original N7 16GB when it first launched, and a cheaper price on the 32GB model. Using this code, you'll lock into a new Nexus 7 for $199 (16GB) or $239 (32GB).
Update:  Staples appears to now be out of stock.
The deal runs until July 28 (Sunday), so go get it!
Via:  Staples [2]
Cheers @BiggiePhat!