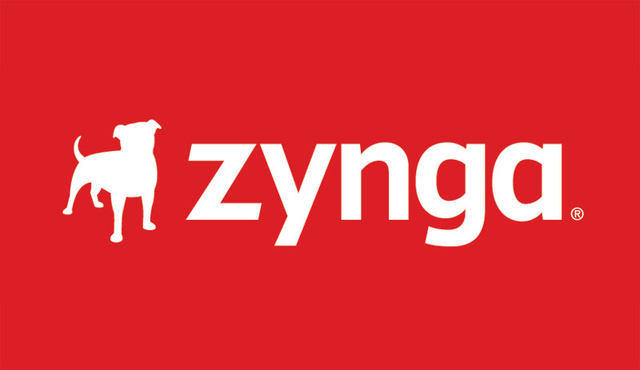 A new partnership was announced this morning, as Zynga and SessionM are looking to bring real-world goodies into the hands of Scramble With Friends players. Soon to launch this month, an updated SwF app will feature more, how do I put this, immersive advertisements, allowing players to earn things like iTunes and Amazon gift cards. 
Starting in July, players will see an icon within Scramble With Friends giving them the option to play for achievements and earn loyalty points, which they can collect and redeem for a real-world reward. The partnership will reward active, loyal players while giving brand advertisers new opportunities to deliver valuable engagement-based video ads that are entirely opt-in and add tangible value to players.
If you happen to play a ton of Scramble With Friends, then there is no reason you shouldn't be getting rewarded for it, right? The press release did not state if this will come to both iOS and Android versions of the app at the same time, but we would think that is what they would try to do.
Would you consider viewing some ads in exchange for gift cards a good deal? Better than nothing, I suppose.
Via: MarketWire