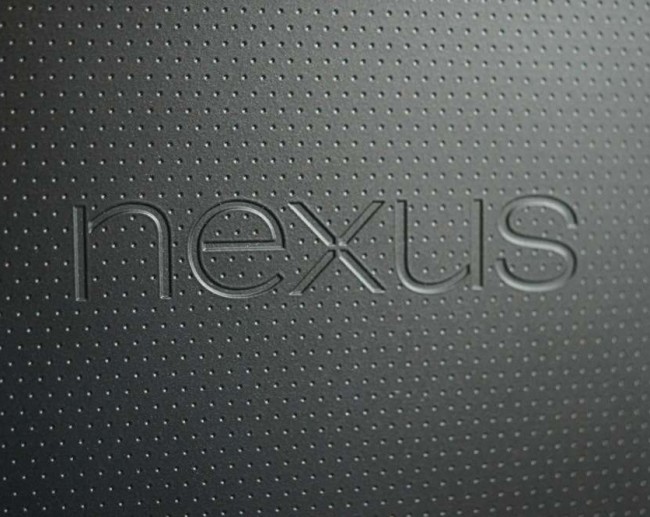 According to a leaked screenshot out of an unnamed electronics retailer, we may have our first look at potential pricing for the new Nexus 7. In the screenshot (pictured below), we're looking at prices of $229 and $269 for the 16GB and 32GB models, respectively. While we still have no firm launch date, other than July references from our sources and others throughout the industry, the chances of the device showing up in the next couple of weeks seems likely. Plus, showing up in inventory systems is always a great sign. 

If those are the final prices, we're looking at a slight bump from the $199 and $249 that accompanied last year's model, however, the specs are expected to be quite the jump. The processor is rumored to be anywhere from a Snapdragon S4 Pro (quad-core) to a Snapdragon 600. We're also potentially looking at a device with a better display (1920×1200), 5MP camera, 4,000mAh battery, and models that include LTE connectivity. Speaking of LTE, the Nexus 7 that stopped by the FCC recently showed LTE band support on Verizon, AT&T, and T-Mobile.
With pricing of the original Nexus 7 dropping at retailers like Staples, and with a drop through Google Play coming any day now, the time is near.
Ready?
Via:  Android Central