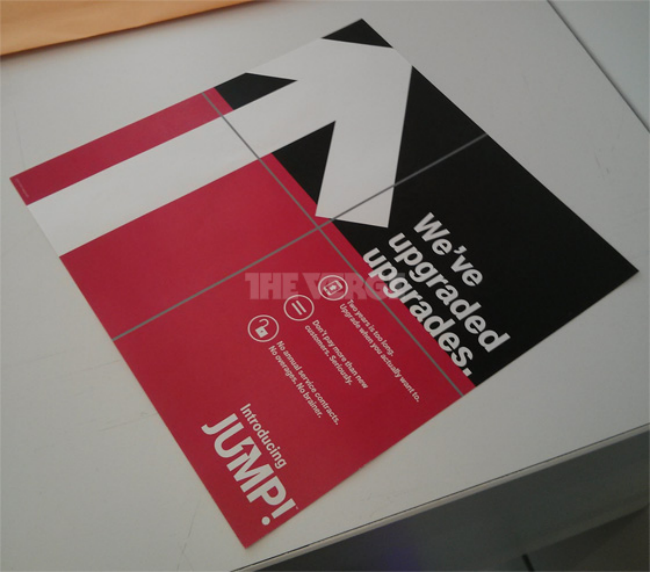 T-Mobile has a press event scheduled today, but the announcements they have in store are pretty much already known. The highlight of the show is definitely going to be the introduction of Jump, an unlimited device upgrade plan that will allow T-Mo customers to upgrade their current handset at "new customer pricing" whenever they want, as much as they want. 
According to previous reports, customers might have to pay an additional monthly fee to enroll in the service, but details on that are still unconfirmed. When signed up, a customer will no longer have to wait two years or for whenever their upgrade date is reached, allowing phone addicts to always have the best device on the market, if that is something they want.
On the contrary, both AT&T and Verizon recently switched to a more strict 24 month upgrade eligibility plan for their customers, as well as removing customer's NE2 credits.
All of the details will be known once the event goes live today at 2:30PM EST, 11:30AM PST.