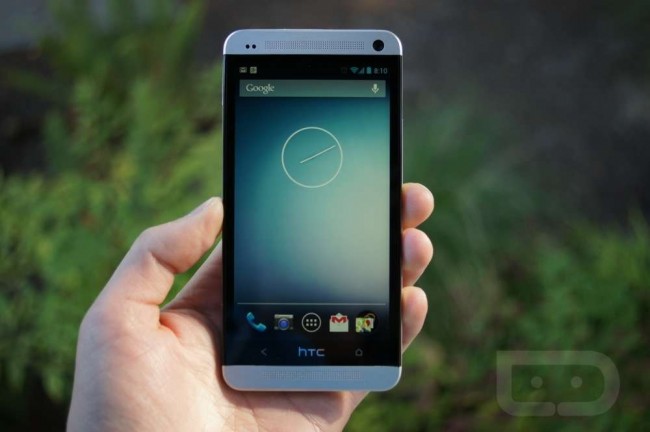 If you pre-ordered the Samsung Galaxy S4 or HTC One Google Play Editions, then your orders should have shipped this morning – ours did. And actually, we chose 2-day shipping, but UPS is showing that they arrive tomorrow. So if you did pre-order and upgraded the shipping, there is a chance you'll have them in one day.
For those who had yet to decide or were holding out for more info, we'll have that for you shortly. In the mean time, be sure to check out our first impressions of the HTC One Google Play Edition, which we received over the weekend.
Anyone order either device? 
Here is our hands-on of the One GPE from this weekend: