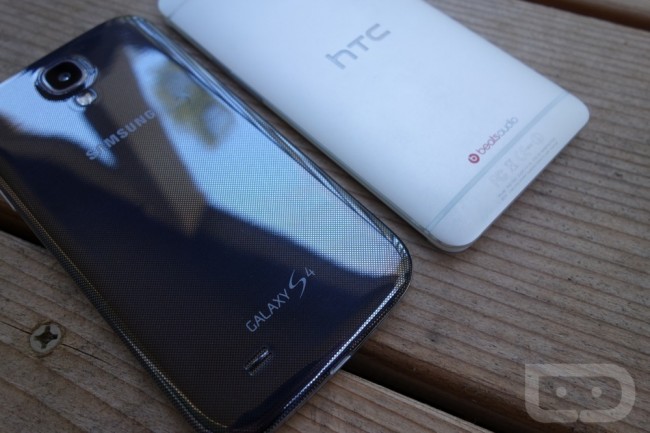 Both HTC and Samsung posted estimated earnings for the second quarter of 2013, showing good numbers, but neither company hit analysts' revenue expectations. Both reports are still "estimated" and unaudited, as Samsung is set to post their official numbers later this month and the same for HTC.
Samsung's report showed record-high operating profits of 9.5 trillion Korean won ($8.3 billion in U.S.), an increase of 47 percent year-on-year. Q2 sales are estimated to have hit a whopping 57 trillion won ($49.9 billion in U.S.), but both figures failed to meet the forecasts of analysts, as they had Samsung pegged to produce 10.16 trillion won in operating profits and 58.7 trillion won in sales.
As for HTC's financial struggles, they seem to be somewhat leveling off. The Taiwanese company reported unaudited operating income of NT$1.05 billion ($35 million in U.S.) and net income before tax of NT$1.52 billion ($51 million). With these estimated earnings, HTC did meet their own expectations, but it seems that the analysts aren't as easy to please. While the numbers aren't bad, HTC's profits dipped 83 percent from the same quarter of last year.
While these are not anywhere near as close to being as bad as Q1's figures, HTC will need to walk the talk with their upcoming global marketing campaigns, as suggested by their CEO.