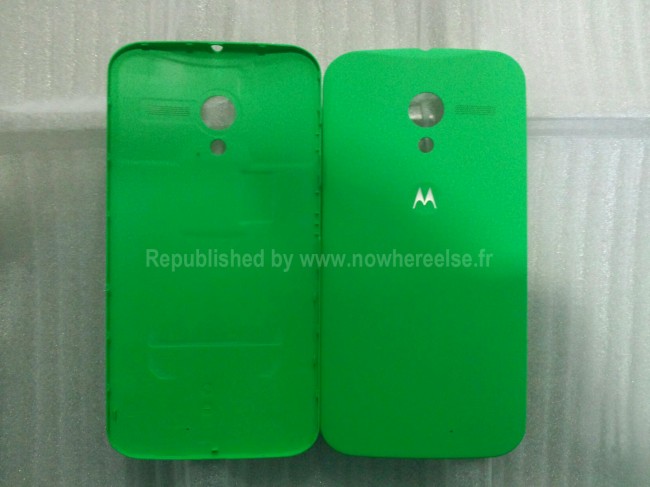 Today is turning into a day filled with Moto X news and of course, we love that. In details leaked on what we can expect from Motorola in terms of customization for the Moto X, it was said that Moto was going to offer plenty of custom colors for buyers to choose from. Thanks to French blog No Where Else, these images could be the first peek at what kind of neon goodness we can look forward to. 
Pictured on top are two very bright green back shells, while down below we get some teal, red and purple hotness.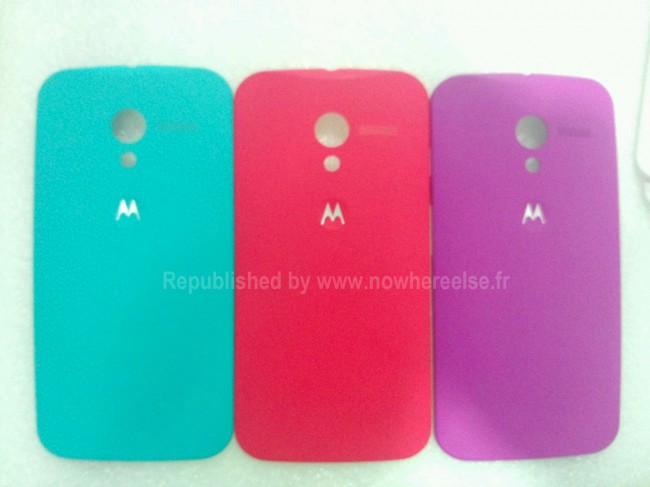 For some reason, I really want that green one. And purple. You know what, just give me the whole lot. What are you thinking? Are you liking these?
Via: No Where Else