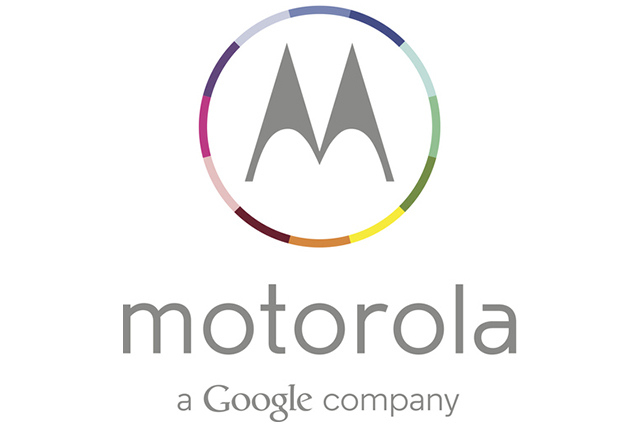 Sources of ABC News that are close to Motorola and the Moto X device, say that they know the exact details of how far users can go to customize their future device. Through the ads and information Motorola recently posted, we knew the device would allow customers to build their own unique-looking device, but we did not know to what extent.
According to the source, users can select the casing color, trim color, receive custom engravings on back of the device, as well as have personal/custom photos installed to be the phone's wallpaper. All of this will take place through a website that Motorola is building for consumers. 
Through a website, buyers will be able to select from a palette of different colors. One color can be used for the back case and another can be selected for the trim of the phone. Users will also be able to engrave a name or message on the back cover as well as upload a personal photo through the site to be used as the wallpaper on the phone's screen, according to people familiar with the rollout.
The source states that the device will come shipped with Android 4.2.2 and that it will in fact be available on Verizon. Custom editions can be bought through the web, but regular or "standard" editions can be purchased in stores with no extra/custom features.
On top of just aesthetics, Motorola is said to be working very hard on unique sensors for the phone. ABC reports that the phone will be "smart enough" to know when a user is driving, automatically launching the speakerphone function when receiving a call. In addition, a user can simply flick the device to open up the camera app, which means no more fumbling around while looking for the app shortcut.
Are we liking what we hear so far? Custom engravings and colors? Sign us up.
Via: ABC News