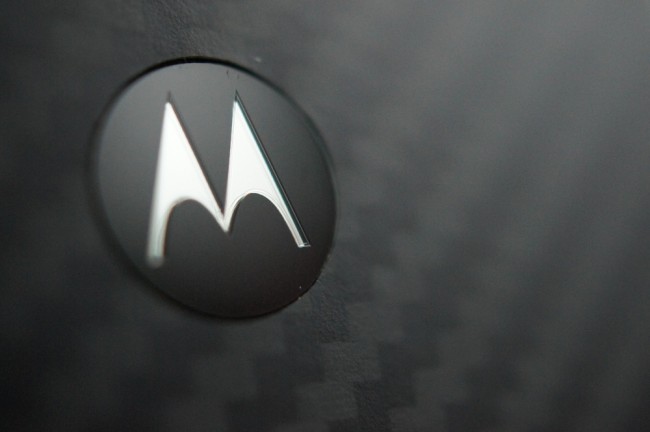 According to new FCC filings, two Motorola devices, models XT1030 and XT1080 have passed the Commission's tests. If you will recall, a Motorola device with number XT1060 also recently passed through the FCC, which was previously known as the XFON on its way to Verizon. Both devices allow for working on LTE bands 4 and 13, meaning these devices could also show up on Verizon's network sometime very soon. As for which exact devices these two are, we can't be 100% certain. 
From what we have reported so far, our intuition would lead us to believe that these could be the ULTRA M and ULTRA MAXX, essentially being the littler and bigger brother to the XT1060 aka DROID ULTRA. Although, we can't count out the Moto X device completely either. The two devices which passed through the FCC sport NFC, Bluetooth 4.0 and 802.11ac radios, features that each of these devices could have when they launch.
If you are confused by so many capital letters and weird naming schemes, don't worry because you are not the only one. Now we play the game where Verizon and Motorola take their time to officially unveil these devices.
Via: Engadget | FCC [2]