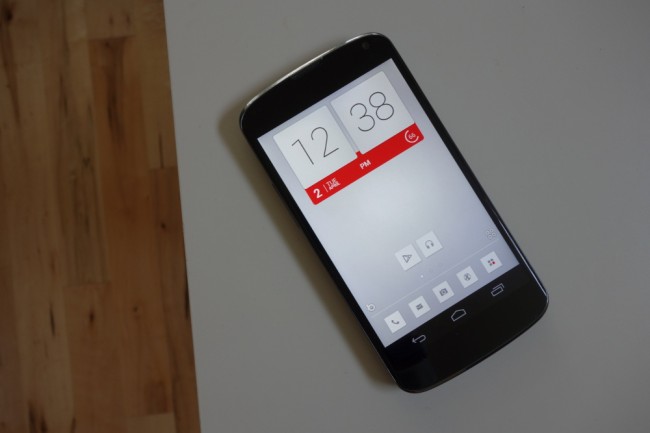 Anyone remember Buzz Launcher? This is the third party launcher that launched as a beta back in March, allowing you to share and install all of the most beautiful home screen setups on the planet with a only few simple clicks. For example, you could spend hours cruising around MyColorScreen trying to come up with an idea for your next setup, but with Buzz Launcher, that entire setup may already be available to download through their marketplace and without having to pick and choose items from Google Play. It's a pretty brilliant idea, actually, especially for those who are constantly tweaking phone appearances or looking for the next great trend.
We took at a look at this new third party launcher back in April, and came away impressed by its ability to quickly get you the setup of your dreams without much work. We also saw the potential that it could have should its userbase grow and the community involved with it continued to share their home screen setups. 
The app is now out of beta and officially available on Google Play, so to celebrate, the HomePack Buzz Team (team behind Buzz Launcher) has decided to give away $10,000 in cash to users of their app. More specifically, they have $8,000 to give away to the most beautiful home screens on the planet, with another $2,000 going to users who share the most.
Since we're big fans of home screen customization here at DL, we thought we'd share.
Promo Video:
Our hands-on:
To learn more about the contest, hit up their Facebook page and also this contest site (which appears to be down at the moment).
Also, don't forget to install Buzz Launcher (if you haven't already) to see how far the app and community have come.