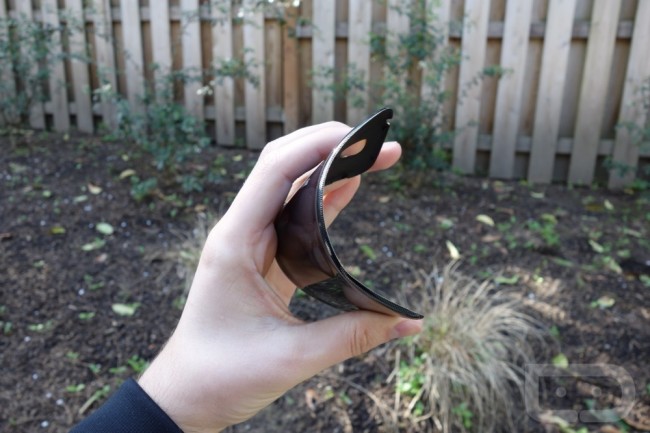 There might be some of you that still don't care for Samsung's "cheap" plastic feel, but the manufacturer is set on proving that their plastic can take just as much if not more damage than any other phone on the market. In this new video, Samsung takes us on a tour of their stress test facility, although I don't know why specially designed machines are needed to do a drop test. I see folks do drop tests all the time without the need for machines. Either way, the Galaxy S4 gets dropped, dunked, wet, shaken, tumbled and everything else you could imagine before being approved for consumer usage. 
Take a peek at all of the craziness the device must endure by watching the video below. And yes, it's in Korean. Sorry.
http://youtu.be/K4f9gQ7b6Gg
Via: Samsung Tomorrow
______________________
Some of our best videos.