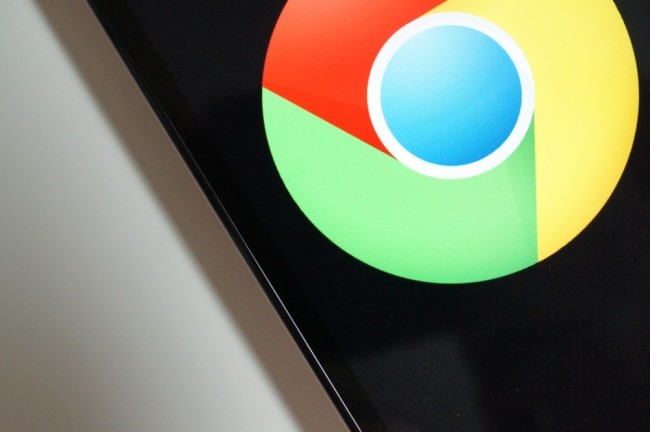 Back in April, Google updated Chrome beta for Android to include a full-screen browsing mode along with simpler searches that stay in the search box after you press enter. Today, they are releasing that same update to the stable build of Chrome for Android. Once updated, you'll see the toolbar disappear as you scroll down pages, giving you a full-screen experience. With a quick swipe back towards the top, it will return. You'll also get searches that stay in the omnibox (search box), making follow-up searches easier. 
Here is the full changelog:
Fullscreen on phones – Scroll down the page and the toolbar will disappear.
Simpler searching – Searching from the omnibox will keep your search query visible in the omnibox, making it easier to edit, and show more on your search result page.
Client-side certificate support – You can now access sites that require you to use a certificate and Chrome will allow you to select an installed certificate
Tab history on tablets – Long press the browser back button to view your tab history
And a ton of stability and performance fixes
I can't get the update to push through either the mobile or web Play stores, but it appears to be live.
Via:  Chrome Releases