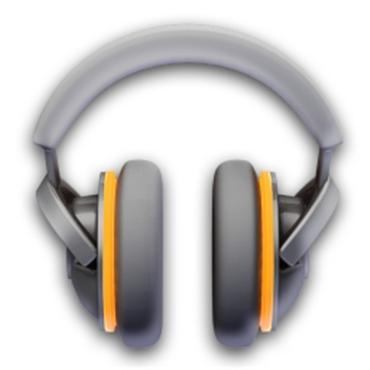 According to industry sources who spoke with The Verge and the New York Times, Google will unveil a new streaming music service tomorrow at Google I/O. After inking deals with both Universal and Sony, the service finally has the go-ahead to compete with the likes of Spotify and get the jump on Apple who has been taking its sweet time launching a similar service. 
Sources told NYT that there wouldn't be a free tier for the service, so that could put us anywhere from a couple of dollars a month to $10 or $15. This new streaming service is said to be more like Spotify with on-demand music rather than the radio-esque approach that Pandora has taken.
Should this service launch tomorrow, expect a Google I/O that may be the biggest one yet. We could see a new unified chat service, Gmail update, Android 4.3, gaming center, and this new music services amongst other things.
Stick with us all day tomorrow – we'll be covering it all.
Cheers Inquizitor!