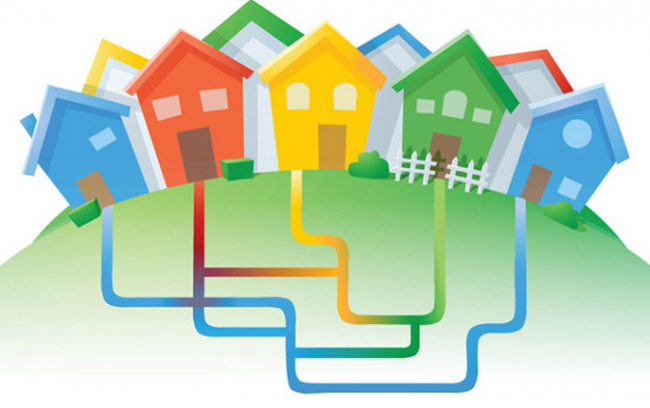 City officials in Raytown, MO announced that they have struck a deal with Google to possibly bring Fiber, the 1Gbps Internet and TV service to their residents. Raytown sits just outside of Kansas City, where Fiber first took off early last year. A vote to officially offer the service could take place as soon as May, but even if it is then approved, who knows how long it would take to see construction begin. 
In addition, city officials voted and Google Fiber has the green light in Shawnee, Kansas. Shawnee, much like Raytown, lies just outside of Kansas City.
We still have a lot of planning and engineering work to do before we're ready to bring Fiber to Shawnee, so we don't have an estimate for when service will be available yet. We'll be sure to publish an update here as soon as we have it.
It seems that Fiber is starting to take off in a few communities, which is a great sign for anyone hoping to get it in their town.
Via: Kansas City