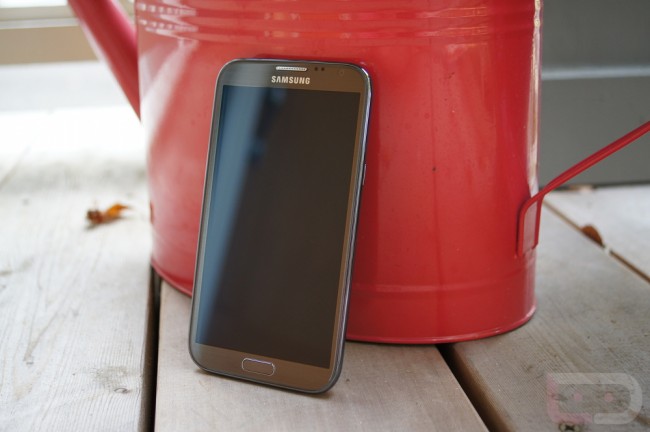 According to a source of SamMobile, Samsung has three different working prototypes of the Galaxy Note 3 that they are leaning towards. One design is basically a larger Galaxy S4, which wouldn't shock anybody given that's what the Galaxy Note 2 was to the Galaxy S3. Then, there are two other designs which intrigue us quite a bit more. 
One is said to feature a flexible display, something we have been hearing about quite a bit from LG and Sammy's camps. Lastly, there is a completely different design that has zero details known about it. So basically, it does not feature a flexible display and it doesn't look like a Galaxy S4. Mystery device.
Samsung still has a few months before mass production would need to start in order to have this device ready by the end of the year, so we shall see which design they end up going with. While it would be somewhat disappointing to see them take the easy route with an "uninspired" Galaxy S4 design, it could be that Samsung is stuck in either a design rut or a "hey, we're making bank off this design so we're going to milk it" rut.
Which would you want to see? Larger Galaxy S4 Note 3, flexible Note 3, or completely different design "mystery" Note 3?
Via: SamMobile