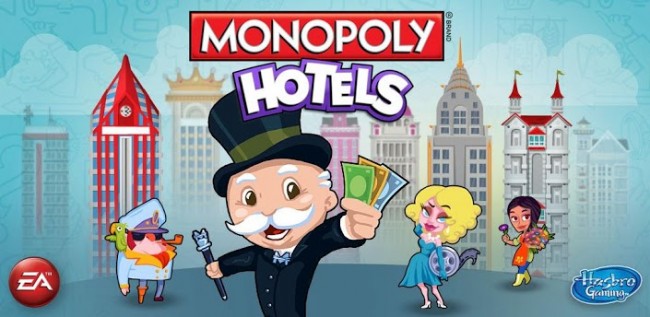 If you asked me, I would say Need For Speed: Most Wanted being on sale for $1 is bigger news than Monopoly Hotels, but apparently I'm a minority. This week, you can pick up the newest title from EA Games through Google Play as a free-to-play title, but expect to see some IAPs present. In the game, you play as a hotel mogul, so just think of yourself as Donald Trump. 
What's even better is that you must upgrade rooms to attract VIP guests, such as the one and only Mr. Potato Head. This title, along with 16 others in Google Play have been optimized for the new Galaxy S4, so you can be excited about that as well.
If Monopoly Hotels isn't your thing, then I bet Need For Speed is. It's currently on sale for $0.99 down from its list of $4.99. Go grab it now.
Play Links:  Monopoly Hotels | Need For Speed