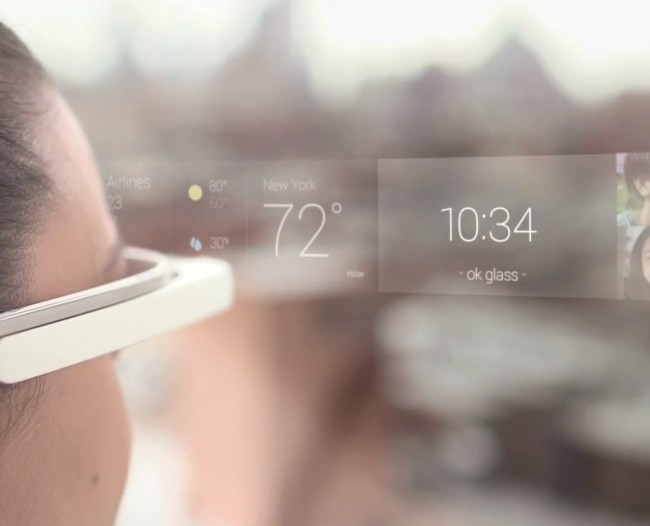 This morning, we shared a couple of videos from a participant in the Google Glass Explorer program who screencasted Glass to give us a unique view of the UI and functionality of the wearable tech. While those videos were impressive, they couldn't quite provide the full user experience. So if those videos didn't quite help win you over or provide the clearest representation of how you envisioned Glass working, maybe this official video from Google will help. 
In this "How to" clip on getting started with Glass, Google shows you how to navigate the UI with the side touchpad, adjust the display for optimal viewing, and put the device to sleep to help conserve battery.
Tell us, the more you see of Glass, are you getting excited or less interested?