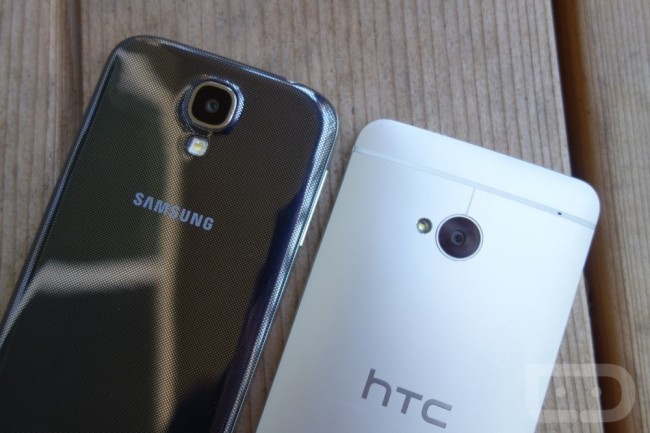 With our Samsung Galaxy S4 (review) and HTC One (review) reviews now out in the open, we're assuming you are all ready for a comparison between the two, right? Well, we've certainly got one for you. In this 15-minute clip, we talk all things, including build, feel, materials, custom skins, storage, displays, batteries, and more. Since both phones are the hottest smartphones on the planet for 2013, we hope this helps in the difficult buying decision that awaits. 
______________________
Some of our best videos.