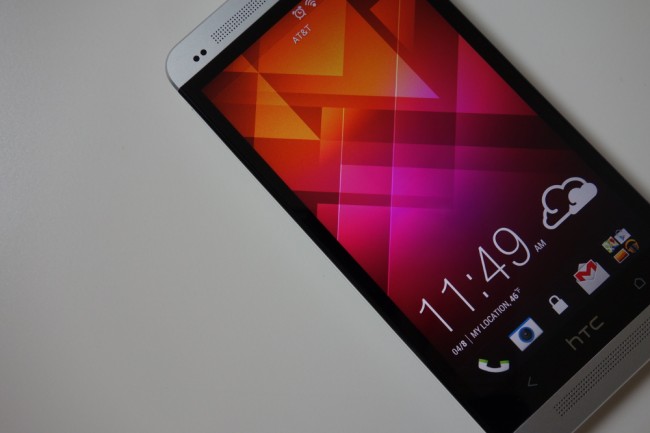 If you are the kind of person that gets hot over the dropping of kernel source code, prepare yourself for some exciting news. Today, both HTC and Samsung released source code for their flagship devices, the One and Galaxy S4. Each versions of the code are only for the International variants of the devices, but once we get a tad deeper into the release and availability of the phone, you can expect to see the U.S. versions come out shortly. 
If you are ready to start constructing and doing your special tweaks, follow the via links down below and get to work.
Via: HTCdev | Open Source Samsung
Cheers Chris and Ben!