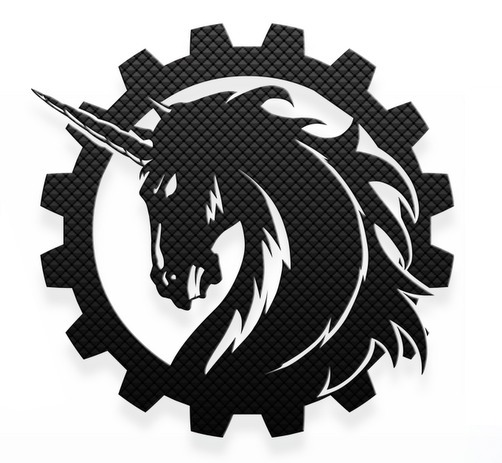 The new "milestone" release from the Android Open Kang Project (AOKP) is starting to roll out today. So far, we're seeing builds available for most Nexus phones including toro (Verizon Galaxy Nexus), toroplus (Sprint Galaxy Nexus), mako (Nexus 4), and maguro (GSM Galaxy Nexus). We're told that a post detailing the full changelog is in the works, but for now, you can expect changes to the nav/statusbar for tablets, "rewritten" RomControl, custom toggles, and a ton of bug fixes.
To grab the latest builds for your devices, hit up the source link below. 
We'll update this post as soon as we have more details.
Update:  The announcement for this new milestone is live and includes a new release schedule for "builds." In fact, the AOKP team is mostly referring to them as nightlies that will come out every four days going forward. There won't be announcements for them, and they are mostly untested, so should you be willing to flash them, be sure to report back any issues. Also, milestone releases will likely happen on a monthly basis, assuming we get to a new month and the newest build is deserving of the "milestone" title.
And on a couple of related notes, AOKP has officially crossed the 1 million install milestone, which is quite the accomplishment. Last, they released an app called AOKPush [Play Link], so that you can keep track of all the latest builds.
Via:  AOKP [2]