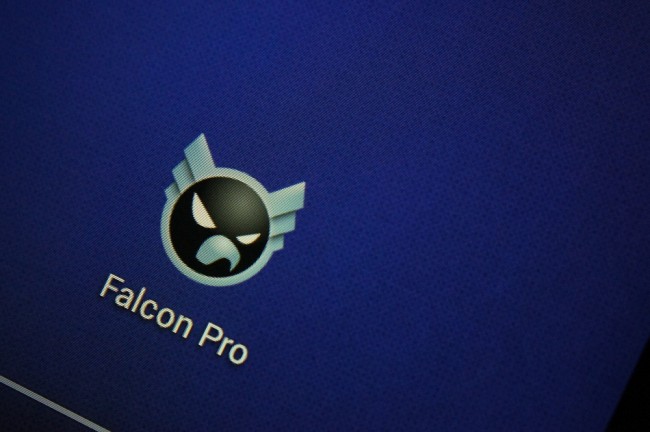 Everyone's favorite 3rd party Twitter app, Falcon Pro is receiving a bump up to version 1.8 today, bringing a healthy list of new features and improvements. Most of the bigger additions are for starred Twitter profiles, allowing users to receive notifications every time they create a tweet.
In addition, translations are now available in various languages, image loading speeds have been improved and a ton more. For the full changelog, check below. 
What's New:
Starred Users – Inline Articles preview with offline access (enabled for all Starred Users that you follow)
Starred Users – Individual notifications (disabled by default)
Starred Users – Offline access
Translations (French, Spanish, German, Italian, Russian, Polish & Norwegian. More to come)
Open twitter status links in Falcon
Back button now usable in internal browser to navigate
Feedback and bug report form in the app settings
Image loading speeds, now with progress bar
Fix – user autocompletion
Fix – htc keyboard auto correct
Bugfixes
Play Link ($1.96)
______________________
Some of our best videos.