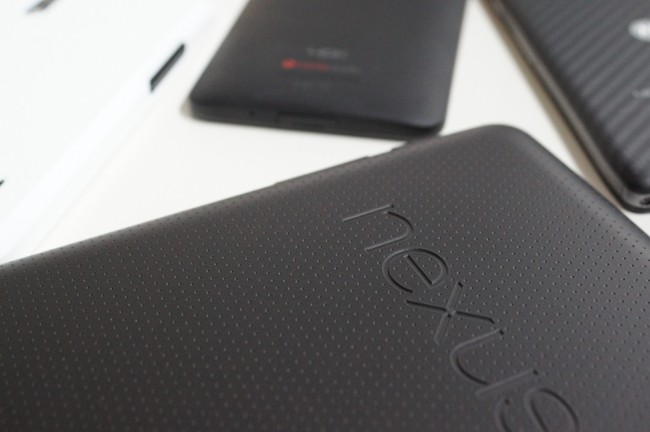 It is now almost mid-April, 2013. So far, everything that has made this year great is still unreleased. For example, by now we should have already seen the release of the HTC One, but thanks to delays we have had to wait. On top of that, we are still awaiting the release of Samsung's Galaxy S4, but at least we know they are pretty good with sticking to time frames.
Besides devices, there are services such as Babel that are certainly worth getting excited over. Folks have been crying for a unified messaging service from Google for some time, and thanks to all of the leaks we have provided, we know it is coming. Plus, being that we are only a month away from Google I/O, we are putting money on a new version of Android and other goodies, but you can never really say for sure what you can expect.
Maybe none of these things excite you and you are most interested in Facebook and HTC's work with Android in the First smartphone? Either way, let us know down below what has you most excited in the mobile industry.

Loading ...