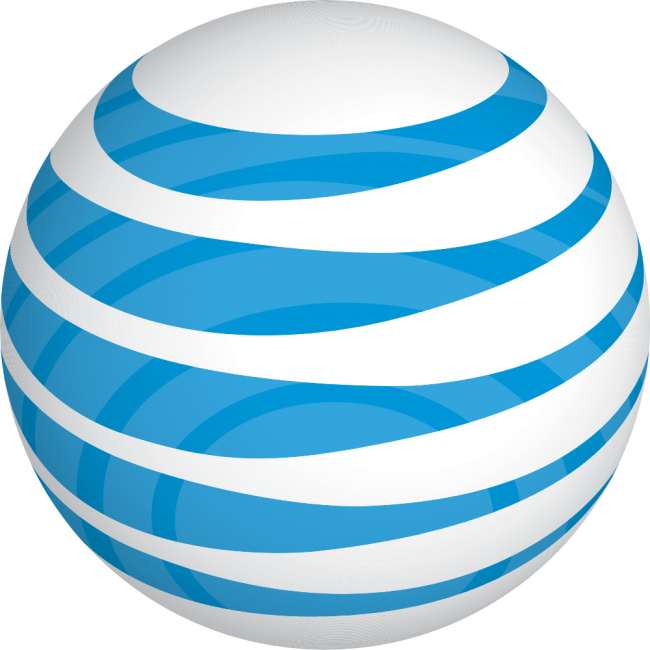 Today, AT&T is launching a few more 4G LTE markets to go along with the well-sized list that went live earlier this month. Starting now, grape growers down in California can access 4G LTE on their compatible AT&T devices, as well as folks in Jackson, TN and even Kalamazoo, Mich.
On a funny note, every time I hear "Kalamazoo," I sing the little T-Mobile 4G jingle. "One, two, Kalamazoo." 
New Markets:
Santa Rosa, California
Petaluma, California
Rocky Mount , North Carolina
Orangeburg, South Carolina
Napa, California
Hampton Roads, Virginia
Kalamazoo, Michigan
Jackson, Tennessee
Go out and bask in those LTE speeds.