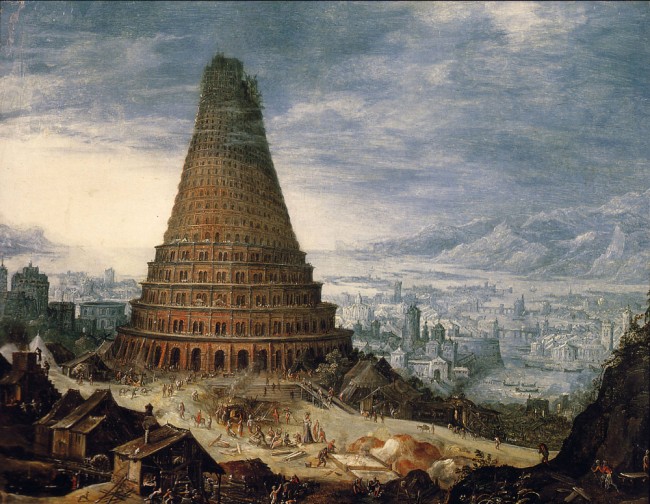 Whenever Google Babel does arrive for public consumption, we're starting to believe it will be everything we have ever asked for in a unified messenger service. We're talking synced notifications, cross-platform conversation experiences, a new UI, photo sharing, quick access to live video chats, and on-the-record chat history viewing from anywhere. According to sources of ours who have shared new information with us (including a feature list), we're getting all of this and more. 
Google Babel as a product is a collaboration of work by the Google+, Android, Chrome and Apps teams. Through their combined efforts, as was previously reported by us, we'll see this unified service launch in Gmail and as Android, iOS, and Chrome apps. What's particularly interesting, is that Google is talking about the iOS app as being the first time they have built a "first class iOS experience" when it comes to a messaging service. I can't say that I'm familiar with their current iOS offerings, so I'll leave the iOS experts to weigh in on the quality of Talk (if there even is an app) and G+ Messenger.
We've also learned that Google Voice support is "eventually" coming to Babel, however, the service initially only brings together Talk, Hangouts, and Messenger. This was an inclusion we were hoping to see from the beginning, but won't, from what we understand. No specific details on how Voice will blend into Babel were given, just that it's coming later on down the road.
Continuing on – there will be notification syncing across devices and platforms. For example, if you have a browser open on a desktop, laptop, tablet, and phone that are all attached to Babel and receive a message, once you check that message on any of the devices, the notification will disappear from the others. As someone who operates a half-dozen devices at any time throughout a day, I can't tell you how important this feature is. It may be the most important.
We'll also see a brand new UI that promotes conversations and is applied across all versions of Babel. You'll be able to send photos, use 800+ emoji (not an exaggeration), look back at any on-the-recrod conversation from any device, group chat, and of course, carry all conversations with you to and from any device.
Here is a feature list according to a Google memo (colorful commentary is theirs, not ours):
Brand new UI. We've designed a new UI that's applied across all clients and promotes conversations.
Stay in sync.  With just one conversation list and experience across mobile and desktop, everything is always in sync. Install the Chrome app, the Android app, and iOS app.
Desktop app.  Stop laying whack a mole across blinking browser tabs. With the new Chrome app your conversations continue outside of the browser.
Keep a group conversation going to coordinate with your team, and start a Hangout with a single tap whenever you need to talk face-to-face.
Be notified…just once.  Get notifications on your two phones, tablet, laptop, and desktop. Open it on one and watch the others disappear. If you're actively using your computer or phone we'll even intelligently notify you on just one of those endpoints. Magic!
Message more than just text.  Add a photo to the conversation and/or send some of the 800+ emoji to your coworkers. Kittens and poop are particularly helpful in explaining complex issues.
Get nostalgic.  Scroll back in time and relive any (on-the-record) conversation, on any device.
More ways to talk.  For the first time we are building a first class iOS experience. Try out our very early preview on your iPhone or iPod Touch.
I will say that the screenshots posted yesterday by TechRadar appear to me to be the real deal. From what I have seen, the emoji box does slide up from the bottom, though I've also seen the box with a black background. Conversations will look the same – threaded with profile pictures of the participants.
Still no word on a release date.
New thoughts on Babel?