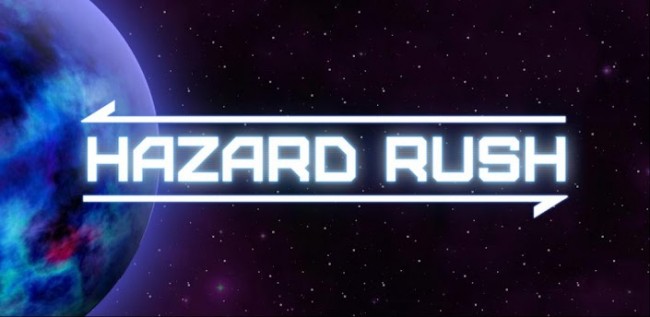 Here is a fun little game that is sure to be your next addiction. It's called Hazard Rush and is described as being half Snake and half Geometry Wars. While I never played Geo Wars, I have played plenty of Snake in my younger years and the game looks more like Asteroids to me. Anyways, you play as a little space ship, collecting stars and avoiding asteroids. As you would guess, with the more stars you collect, the harder the levels become. 
There are different modes to play through, as well as leaderboards and instant replays. I don't know why instant replays are needed, but hey, I'm not knocking it. It's free on Google Play, so go check it out and get lost in space.
Play Link
Cheers Nick S!
______________________
Some of our best videos.