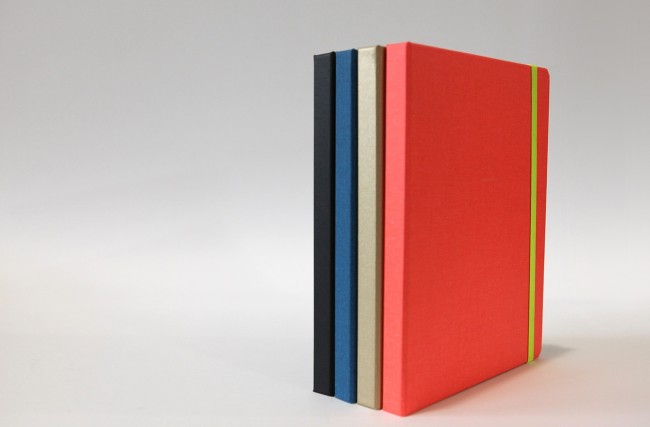 One of our favorite case makers, DODOcase, is hosting a mega-sale on all products over the next few days. They are a San Francisco based company that hand-makes book-style cases for devices like the Nexus 7, Nexus 10, Galaxy Tab 10.1, and iPads using eco-friendly woods and fabrics. They also make these snazzy little wallet or pouch-style cases for phones (some tablets too) using premium leather and other materials. We took a look at their bookcases (for Nexus 7) and pouches (for Nexus 4 and Galaxy S3) for a number of devices a few weeks back, and are still using them to this day. These are premium products, to say the least. 
But since they are "premium" and hand-made, they aren't exactly the cheapest accessories on the planet, with prices starting at around $60. So now is a great time to consider ordering one, since today's sale will land you a 38% discount. If you hold out, the discount drops to 28% tomorrow and then down to 18% on Sunday. No matter what, you'll get a deal all weekend long, even if you are a king procrastinator.
Use the coupon code  "SUPPORTSMALL" during checkout and see the price drop drastically.
Via:  DODOcase
Cheers Nick!