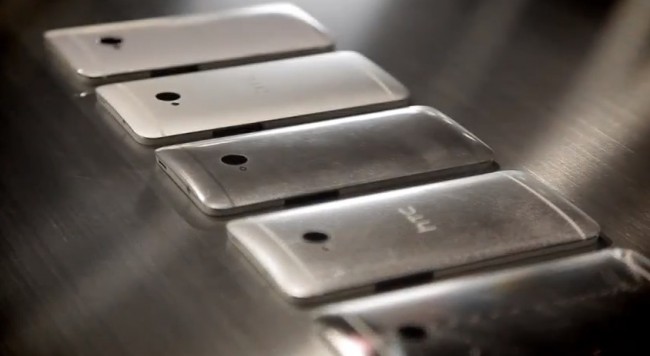 According to a screenshot and other information obtained by Engadget, AT&T is expecting to open up pre-sales for the HTC One this week, potentially on April 5. The 32GB version in both black and white will be available initially for $250 on new 2-year contract, with the exclusive 64GB model joining the party at a later date for $299. There is no official launch date at this time. 
Should you decide to jump in and pre-order from AT&T, there is no telling at this time when you'll actually receive the device. HTC announced last week that the device has been delayed and will not arrive in the U.S. until some time before the end of April. Their new flagship phone started arriving in the UK last week.
Still no word on a Verizon release or dates for the Sprint and T-Mobile versions.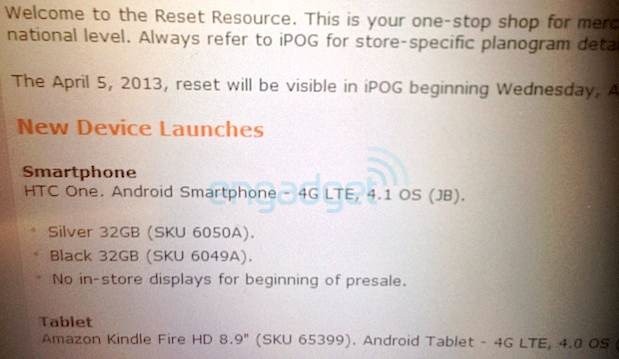 Via:  Engadget