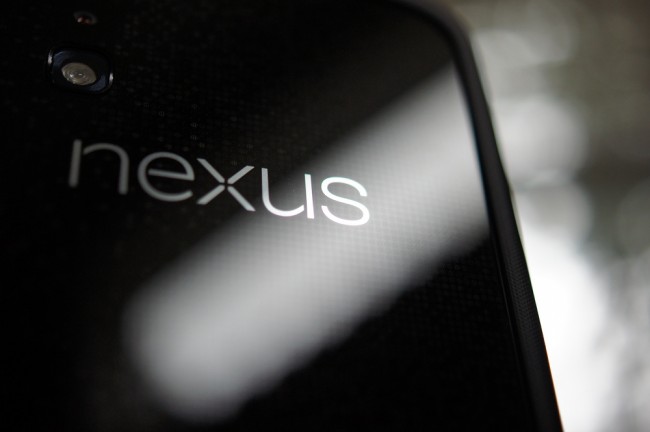 This week, there was an overwhelming cry for us to feature BAMF's Paradigm v3.1 for Custom ROM Friday. We touched on the original Paradigm last year, but it looks like there has been some major updating going down since then. It is based off of Android 4.2.2, and brings some killer custom features, coupled with great speeds and long battery life. What else could you ask for in a custom ROM? 
It is currently available for Nexus devices such as the Galaxy Nexus, Nexus 7, and Nexus 4, but there are murmurs suggesting it is also coming to the Galaxy S3. Below, I have thrown in some of the more awesome features that come baked inside, which should help you decide if you want to go ahead with your flashing. As a quick example, there are some extra LWP's (I love LWP's), configurable search soft key, and even a snazzy custom boot animation.
Add-ons:
All stock sound files
Additional live wallpapers not included in AOSP
Enabled extra browser settings
Increased rotation and animation speed and opened up 360 degree rotation
Accurate battery
Custom clock widget from ICS pre-release
Added long press of Recent apps to activate menu key
Configurable Search soft key with option to enable/disable
Custom launcher with search bar removed, 4×5 grid layout, and custom app drawer button
BAMF Add-ons:
Custom boot animation with audio (thanks to gadget! for the logo)
BAMF LTE Widget
BAMF Torch Widget
Configurable Lockscreen with three hotseats, selectable left target, and pull down for Torch
Completely configurable QuickSettings replacing normal settings in Status Bar
Downloads: Nexus 4 | Nexus 7 | Galaxy Nexus
Via: Team BAMF
Cheers everyone who submitted!