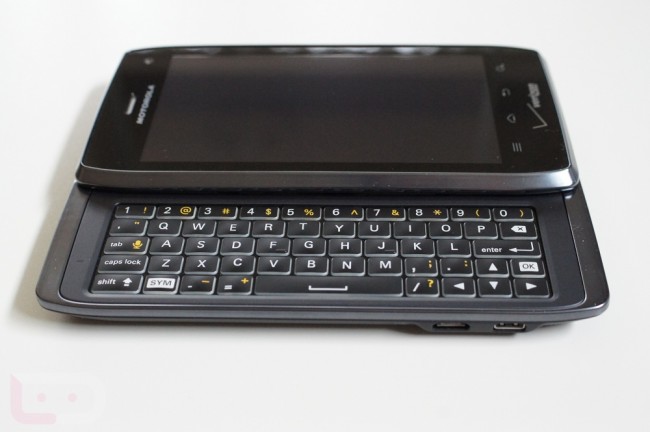 Yesterday, Verizon approved Jelly Bean for the DROID 4 as build 98.72.18, but as is typical, Motorola sent the first wave of updates out to members of their feedback network (soak testers) this morning. And since that happened, the file has been pulled and made available to everyone with the device.
We have instructions for you below, so if you do not feel like waiting for the update to be pushed to your device, feel free to jump below.
The official changelog can be found here. 
Instructions:
*These are the instructions from the RAZR HD update, but they should work for the DROID 4 as well. I have not tested them as I do not own the device.

*You have to be running the official Ice Cream Sandwich (Android 4.0.4) update of build 6.16.217. You also have to be completely stock.
1.  Download the update file here:  Download Link [mirror]
2.  Drop that file on your SD card, not internal storage.
3.  Turn phone off, and reboot into recovery.
*Hold both Volume Up and Down along with Power until you see the boot menu. Use Volume Down to hover over "Recovery." Press Volume Up to select it.

*Once you see the Android and Exclamation point, press both Volume Up and Down at the same time.
4.  Select "apply update from external storage."
*Use Volume keys to highlight, Power button to select.
5.  Then select the file you downloaded from above. It should already be on your SD card.
6.  Watch as the update applies.
7.  Once finished, choose the "reboot" option and enjoy!
Via:  DroidForums
Cheers Fuzzball!