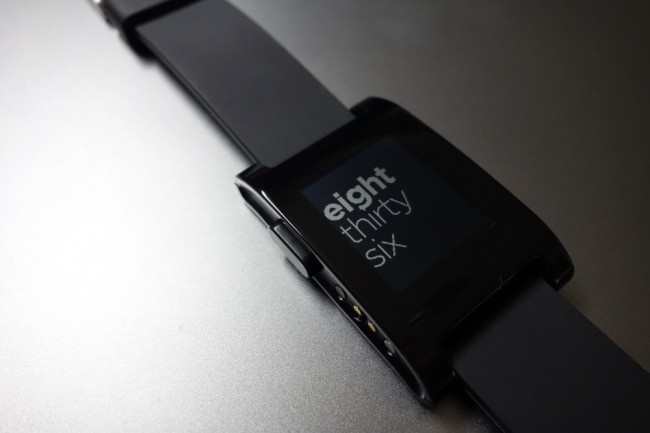 According to Samsung executive Young Hee, who spoke with media in Seoul this week, his company is "definitely" preparing to launch its own smartwatch. As you know, the smartwatch has been one of the hottest indie technologies to hit the market this year, so it makes perfect sense that bigger companies would look to invest in similar, wearable technology. Companies like Pebble have jumped out to a headstart in the category, but with an Apple iWatch grabbing rumor headlines over the last couple of months, Samsung needs to hurry to get something that can compete. 
Hee mentioned that they have been preparing a watch product for "so long" and that they are working "very hard to get ready for it." While he wouldn't specify any features for the product, it's clear that they need to make it powerful enough to make it a worthwhile purchase for consumers that is also affordable. The smartphone market is said to be nearing saturation, so wearable products like a smartwatch could help Samsung or Apple make money off of a new product line, assuming they do it right.
It should be an interesting battle over the next couple of months as Samsung and Apple look to conquer this new category. Apple essentially revolutionized and created the MP3, smartphone and tablet worlds, but if Samsung can beat them to the punch with a smartwatch, they may find one of their greatest achievements to date.
Via:  Bloomberg