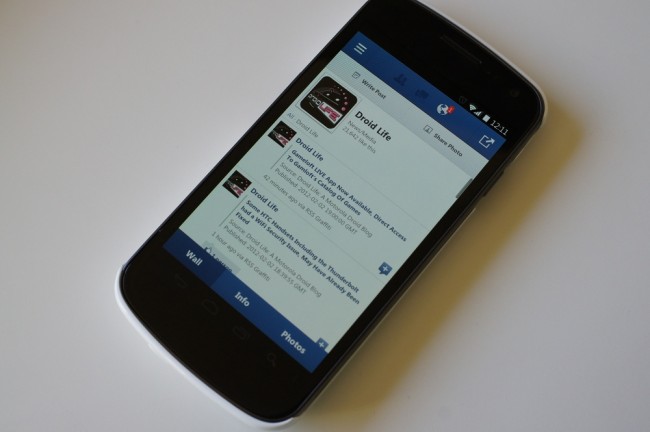 Remember the HTC Status? The Status was the first smartphone to feature a dedicated Facebook button, allowing users to easily access Facebook and do all of their creeping with the press of a single button. Now, what if they had plans on making another one? Interested much? 
Specs have been leaked for an HTC device with the code-name "Myst," that HTC, AT&T, and Facebook are working together to create. The leaked specs are listed below.
Specs:
1.5GHz dual-core MSM8960
4.3″ 720p display @320ppi
1GB of RAM
16GB on-board of storage
5MP rear-facing camera
1.6MP front-facing camera
4G LTE and HSPA+ connectivity
Android 4.1.2+
Now, the idea of a Facebook phone has somehow become even more disturbing since the company went public and keeps asking me to promote my own status changes for $8. It's really annoying. Also, I understand the concept of giving gifts to friends, but just because some chick I knew back in middle school got engaged, doesn't mean I want to send her a $25 Starbucks gift card.
Excited for the second-coming of a Facebook phone?
Via: Unwired View