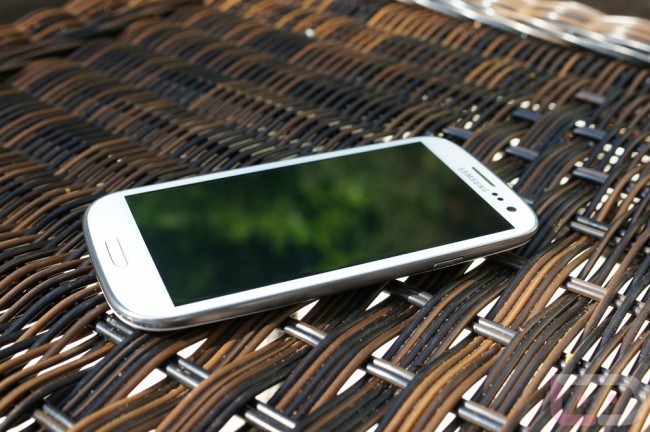 According to the newest leaks from inside sources at Samsung, the Galaxy S4 may by shying away from their traditional AMOLED displays. Instead, sources state that Samsung is to incorporate a Green PHOLED display in their next flagship device. PHOLED stands for phosphorescent organic light-emitting diode, which works on the basis that organic materials give off their own light when an electric current is applied. As for "Green PHOLED," it is reported that these new displays can save power consumption up to 25%, using a type of yellow-green color combination. 
To top it off, wouldn't it be nice not to have to touch that gorgeous display? Apparently, Samsung is also going to introduce some type of floating touch software, which will work to turn your finger into an S-Pen of sorts. Much like an S-Pen, say you were in your device's gallery and instead of tapping on a folder of pictures and videos to open and view them, you could simple hover your finger above the folder and be shown previews for each file inside. The applications for such a feature go way beyond that, but you get the idea.
This phone is going to be unveiled next week in NYC on Thursday. Finally.
Via: SamMobile
Cheers Open1Your1Eyes0!