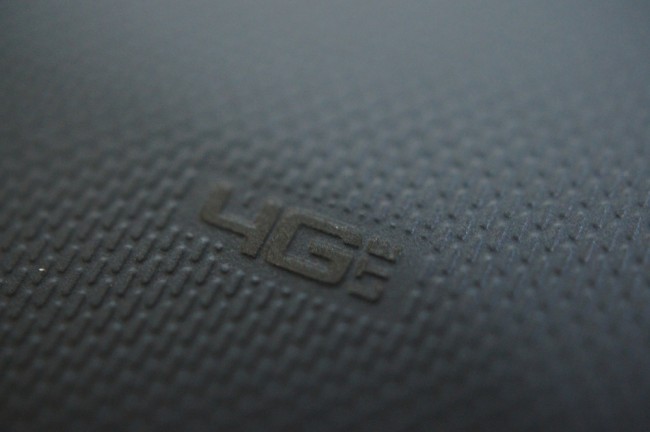 Speaking at the Deutsche Bank 2013 Media, Internet & Telecom Conference, Verizon  CFO Fran "ShamWow" Shammo brought to life the idea that his company will likely start to sell VoLTE devices by the end of this year or early 2014 and that they will help lower subsidies in phones. With VoLTE (voice-over LTE), there isn't a need for a CDMA modem inside the device because voice and data are both done over LTE, so the prices of phones would essentially drop and become more affordable to consumers. 
The key here, is the fact that Verizon's 4G LTE network has grown so rapidly. Once they have matched their 3G network coverage by mid-2013, they will be able to release VoLTE phones that run on nothing but LTE.
While Shammo's comments likely had to do with an ongoing conversation in the industry over a change in subsidy approach (T-Mobile makes you pay a monthly fee for phones rather than through a typical upfront price slashing via subsidy), we care more about what this means for Nexus and future device implications. If Verizon were to sell a phone with no CDMA radio inside, we're talking about an opportunity for Google to drop a new phone on us with an LTE radio inside tuned to Big Red's band 13 LTE frequency with no need to worry about the locked up nature of their CDMA network. This could also mean a time where we can buy unlocked LTE phones (assuming they support Verizon's band) and activate without a need to go through Verizon, much like we see with current GSM networks.
VoLTE may be our second chance at having a Nexus that works on Verizon. If VZW plans to have phones of this nature by the end of this year, feel free to start hypebeasting your next Nexus feature list in the comments.
Via:  Fierce Wireless