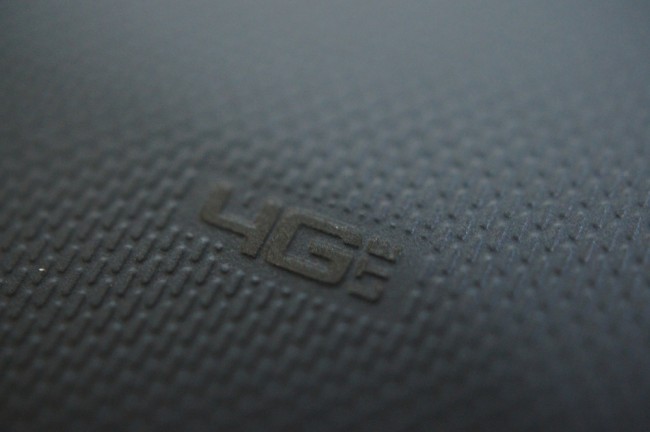 Verizon's 4G LTE is big – and it's still growing. As has been reported ad nauseam, their plan is to match the size of their 3G network with 4G LTE. The original scheduled targeted the end of 2013 for this milestone, but thanks to a fast rollout, they should accomplish that task 6 months early. 
In a press release that was sent out this morning, Verizon bragged up their current status and roadmap for the next 12 months. To start 2013, Big Red has 473 4G LTE markets which cover 273.5 million potential customers. At its current state, the new LTE network covers 89% of their 3G areas, and will reach almost all of it by mid-2013. At the end of the year, they will indeed have LTE everywhere that currently has Verizon's 3G service.
That's impressive, to say the least. It seemed like just yesterday that most of us were reading each new list of fresh markets with excitement, hoping that we were next. Now, it's smaller markets or areas that are being extended to. It's awesome. 4G LTE everywhere you go.
Via:  Verizon