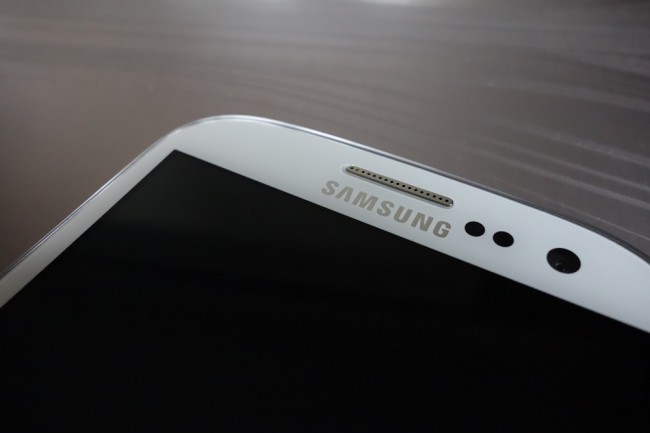 Samsung took the wraps off their newest smartphone venture that will almost undoubtedly appear as part of the Galaxy S4 launch, it's called "Wallet." As the name suggests, it's a mobile wallet of sorts, though at this time it's more like Apple's Passbook than a mobile payment system in that it stores tickets or membership cards instead of credit cards. Samsung took the stage during their developer day at Mobile World Congress to show off the app and to welcome in developers to the API. 
At this time, the app is nothing more than a ticket and coupon card management system. If you have a flight or hotel reservation that you need to keep track of, Wallet will do that for you in a card-style view, again like Passbook. For launch, Samsung has already partnered with companies like Walgreens, MLB, Expedia, Booking.com, Hotels.com and Lufthansa.
Keep in mind that Samsung just announced a new partnership with Visa this week, which we would assume means that mobile payments are a part of the near future, likely through this app since it is called Wallet, after all. What good would a wallet be if you couldn't use it to buy anything?
Launch is reportedly set for March 7, the week before the unveiling of the Galaxy S4.
Via:  TheNextWeb