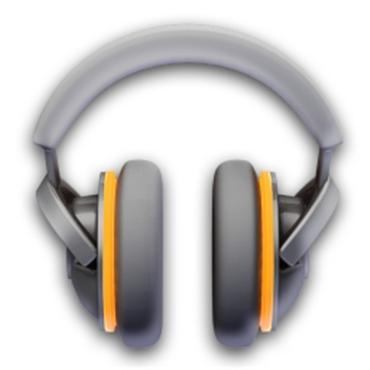 According to music industry officials, Google's plan of entering the music streaming subscription service is the best thing to happen since sliced bread. With Google's already large user base with services such as YouTube, Google has a unique way of bringing content to customers. With Mountain View now looking to turn these people into paying subscribers, the industry couldn't be happier. 
In a recent interview with the UK's Guardian, Francis Keeling, global head of digital business at Universal Music Group, shed some light on his feelings of Google's step towards a Spotify-like service.
We talk about for subscription services, the need to have a funnel. Google, with its hundreds of millions of users through search, YouTube with its more than 800 million users, arguably is the biggest funnel we could have. Clearly if we could get consumers into a legal funnel through that route and encourage them to subscription, that would have a very positive impact on the business.
Naturally, there are some not so keen with a search engine company in charge of selling music. With Google's somewhat slow response to remove pirate sites from search results, Keeling also wants to make sure that Google's pushing customers toward the right product.
Like all search engines, there is a problem; we're asking all search engines to prioritize legal services. We know that search engines are a primary route for consumers to be able to find music and hope all search engines will implement those changes.
When we asked you if you would be interested in such a service, our readers made it clear that if Google produced a well thought-out service and the price was right, you would jump right on it.
The service is rumored to launch in Q3 of this year and we could also expect to see a little bit of it at Google I/O possibly.
Via: BGR | The Gaurdian