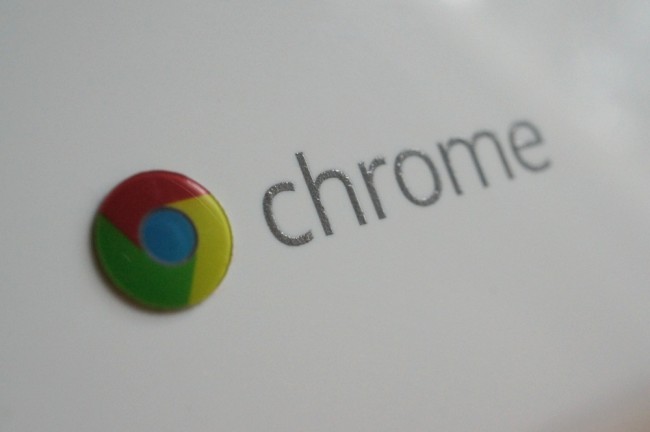 The official Chrome for Android app received an update in Google Play moments ago, bringing a nice list of improvements. According to the changelog, they have improved scrolling performance, increased responsiveness to pinch-to-zoom, faster interactive pages, and expanded support for HTML5 features. 
Updates in this version of Chrome for Android include:
Improved scrolling performance
Increased responsiveness to pinch-zooming on pages
Faster interactive pages thanks to the latest version of the V8 javascript engine
Audio now continues to play while Chrome is in the background
Expanded support for HTML5 features
Audio playing in Chrome will now pause when the phone is in use. This requires an additional permission.
Cheers Dustin!
______________________
Some of our best videos.