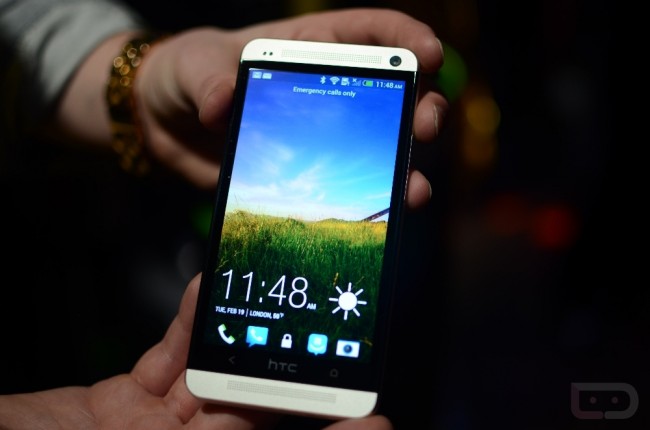 In a recent discussion at MWC, the head of HTC UK disclosed to the press that the manufacturer's One device, will be their only flagship device this year. To help with marketing strategies that are now in place and with efforts focused on bringing the same unit to as many carriers throughout the world as possible, this is exactly what HTC has been needing – a top dog device, with massive marketing efforts put behind it in order to compete with Samsung's upcoming Galaxy S4 and the mysterious Motorola X phone. 
Of course, HTC has other devices coming for their mid-range line and Windows partnership, but in terms of Android, this is "the One." We should also point out that for Verizon, HTC does have another device codenamed the DLXPLUS that we should be seeing sometime soon. No word yet on if it's a One branded to be a DROID though or a separate device altogether.
The year of 2013 is really shaping up to be the best year for Android. We have our top OEM's firing on all cylinders in terms of hardware and software, plus with each one of them competing with each other to bring the best devices forward, the true winners are us, the consumers.
Via: Omio