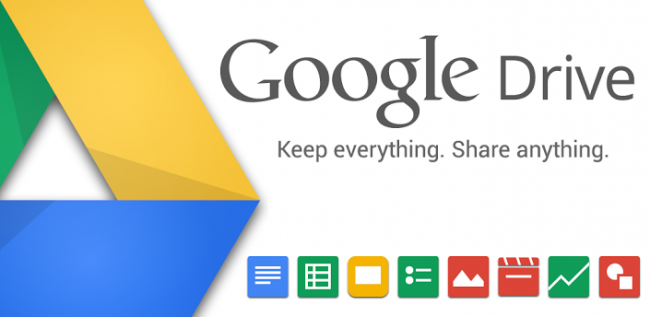 This morning, the Drive team over at Google pushed out an updated Android application for the masses. Inside, users can now pinch to zoom inside the presentation viewer, Honeycomb (time to upgrade, folks) users can stream videos, and there are performance and stability improvements throughout the application.
What's in this version:
Performance improvements across the whole app
Support for streaming video files on Honeycomb+
Pinch to Zoom support in presentation viewer
Bug fixes and other improvements
Since its release, the Drive app has become extremely robust and fun to use. Good work there, Google.
I <3 Drive.