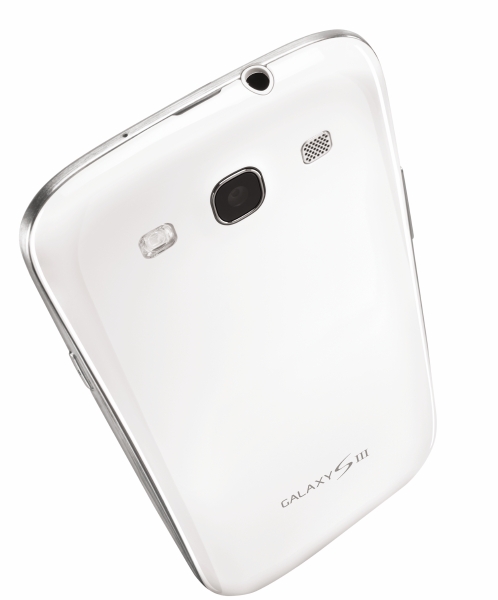 According to previous reports, back when little was known about Samsung's upcoming Galaxy S4 device, it was first referred to as Project J. As time went on, it was branded with the name Altius and given codename GT-I9500. That was all gravy, but now, new reports suggest that Project J is more than just a single device. If the new info pans out, we could be looking at a suite of new devices, including the S4, an S4 mini, and even some type of smartwatch/Pebble-like device. 
A list of accessories for each device has been leaked by SamMobile, giving us a peak at what we can expect from Samsung and Project J.
Project J Altius:
Clear Cover
Flip Cover
Protective Cover
Pouch
Extra Battery Kit
Battery 2600 mah
Wireless Charging Kit
HDTV Adapter
Headset
Project J Mini Serrano:
Clear Cover
Flip Cover
Protective Cover
Project J Active Fortius:
Arm Band
Bike Mount
Pouch
As we can see, if this info is to be trusted, the Galaxy S4 could come packed with a 2,600mAh battery, wireless charging, and all of their popular flip cover goodness. On top of it, this Active Fortius is what has everyone hyped up. We see there is an arm band, bike mount, and pouch accessory for it. Could this just be a second rendition of the Galaxy Pebble or could it be something a bit cooler, like a smartwatch type of device?
At this point, nothing is confirmed.
Via: SamMobile