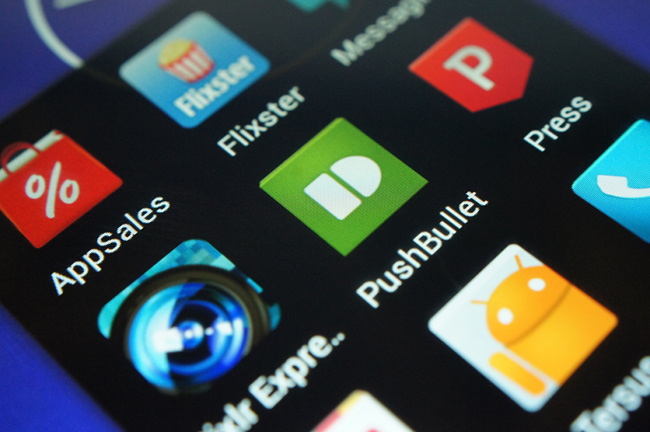 Back in December, I published my latest contribution to Intel's My Life Scoop site titled "10 Android Apps From 2012 I Can't Live Without." The post grabbed enough attention and conversation that they asked if I had another 10 apps that are constant staples on my Android devices, and that I would be willing to share. As you all know, I have no problem coming up with great apps, as Android developers continue to send us some incredibly impressive work.
So here is my next 10 apps that I can't live without. The goal here wasn't to grab the best from the last year, but to focus on some that are new, some that are oldies but goodies, and some that you should already know about. Many of them are teased in the image above, but I recommend you check out the entire list anyway, and then share another 10 or so of your must-haves.
Read the full post over at My Life Scoop.