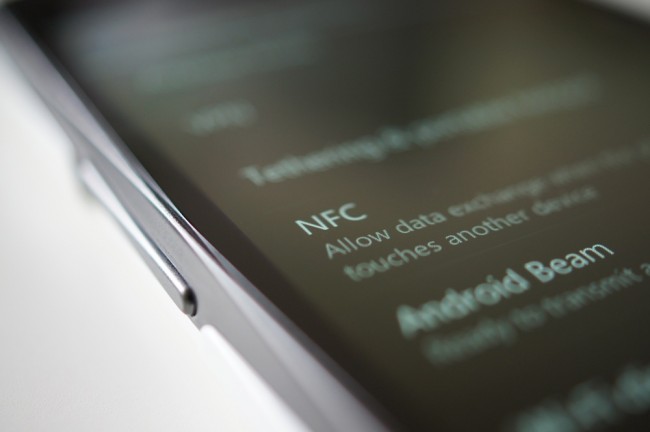 A feature that we are seeing in all of the new top Android phones, is NFC. But we almost have to ask ourselves, why is that? If you ask Kellex or myself, we probably don't use this feature anywhere near as much as we think we should. Even being the two Android Geek Guys™ that we are, when we're hanging out together, I don't think we have ever beamed anything to each other.
The system does have its own niche though in today's marketplace. More businesses are implementing mobile payment stations, which allow users that are signed up for things like Google Wallet and ISIS to take advantage of these chips. But on top of that, is anyone actually using NFC to its full "potential?"
Once you answer the question below, feel free to drop down below in the comments and let us know how you implement NFC into your life, if so at all. Do you make mobile payments with it? Use it turn on system settings using well-placed stickers about your house and workplace?

Loading ...