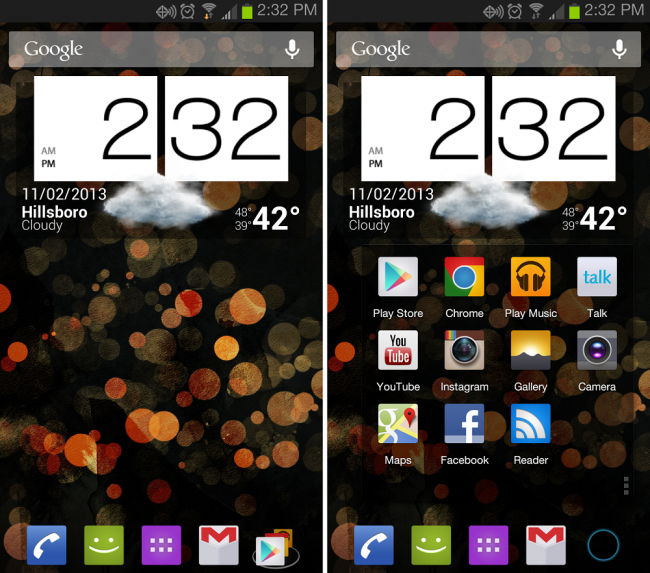 Last month, we gave away ten sets of updated Lustre icons that look gorgeous on these new high-res displays. Today, kodev has updated his highly popular Tersus pack and we have another ten copies to give out. Each individual icon has been upscaled, by hand, to XXHDPI for the ultimate clarity. Inside the pack are over 700 custom icons, which also go along with a fantastic set of wallpapers that many of you constantly email us about. And before you ask, the above pictured wallpaper is in this pack.
Ready to win one? Let's do this. 
Update: We have picked and emailed our 10 winners. Thanks!
How to enter:
Tell us below in the comments section what your favorite Android experience is.
Winners:
Tomorrow morning at 9AM (PST), we will pick our 10 winners and email them.
If you want to check out Tersus or all of kovdev's other icon packs, you can find them on Google Play here.
Play Link ($1.49)
Thanks to kovdev for hosting the prizes!