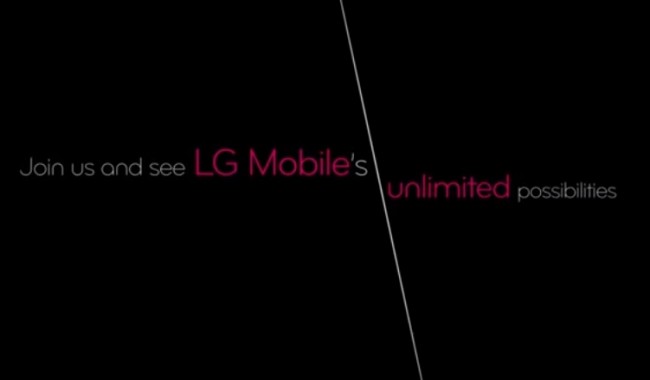 Yesterday, LG took to Facebook to tease their next mobile product in the most vague and generic of ways. In fact, all the teaser image said was "New series will be unveiled," only they forgot to mention a where, when, or what. Well, they finished off the teaser today by posting up a new video to YouTube that confirms it will be a product unveiling at MWC later this month. 
In the teaser, we see a lot of screen splitting and slicing, though I'm not sure I'm willing to take that as a reference to a razer thin design or something along those lines. What we do know for sure is that "Breakthrough will be made at MWC 2013." Wait, is that even a sentence? The device will also be premium, stylish, creative, speedy, powerful, and fresh, while making a world of difference.
Maybe it's the 5.5″ Optimus G Pro that we saw pictured this morning.
Feel free to watch it and see if they have hidden some secret message deep within that we aren't figuring out.
http://www.youtube.com/watch?v=YnUGAvwfTec