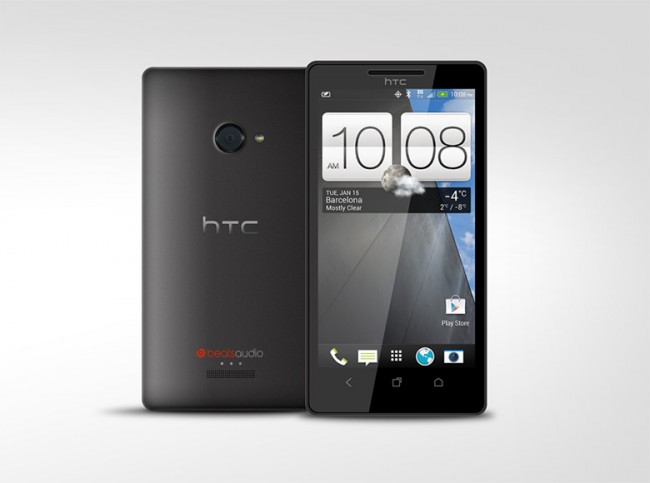 As we inch closer to the unveiling of the HTC M7 on February 19 in NYC, it makes sense that leaks would continue to pour in. Three new reports from this morning are helping to paint the picture of a device that is becoming less and less a mystery by the minute. 
First, both Carphone Warehouse and Vodafone (Germany) are showing the device in inventory systems as, the "HTC M7." We still aren't sure if this is the official name or not, but it's certainly starting to look like it might be. If not, we fully understand that these systems can probably be updated closer to launch if need be. Both inventory screens also confirm that the device will come in both black and silver, a report that first surfaced last week.
The last juicy rumor to come out this morning suggests that HTC will utilize "Ultrapixel" technology in the M7, a camera made up of three separate 4.3MP cameras. While you can add those up to reach 13MP, a number that has been rumored, sources are telling Pocket-Lint that the camera won't actually output at that size.
From what we can tell, this "Ultrapixel" tech will help to generate crisper, cleaner images with better color accuracy. This will be one of the major selling points for the M7.
So the scene now looks something like this – it's called the HTC M7, comes in both black and silver, and will sport new camera tech called Ultrapixel.
Neat?
Via:  Pocket-Lint [2] | HTC Inside