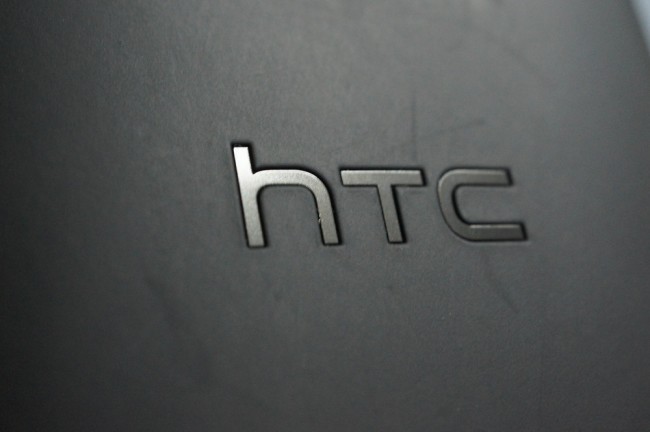 According to sources who spoke with HTC Source, a typically reliable HTC insider outlet, the oft-rumored M7 will launch on March 8. The phone will almost undoubtedly be unveiled at HTC's press event on February 19 in NYC, which both Dave and I will be on-hand for. If this rumor holds true, it matches up to previous rumors that pegged the device for a Q1 2013 release. We should also point out that the M7 could show up in the UK and elsewhere in Europe before it arrives in the States. 
On a phone front, the M7 will reportedly arrive in two colors:  black and white/silver. We have already seen what we believe to be the black version, something we'd call somewhat uninspiring from a design standpoint, so a white version with silver accents sounds enticing.
As a recap, the HTC M7 is rumored to sport a 4.7″ FHD display (1080p), 1.7GHz quad-core Snapdragon S4 Pro processor, 2GB RAM, 13MP camera, and HTC's new Sense 5.0 UI.
As HTC Source points out, the last bit of info we have yet to see revealed really is the final name. Any suggestions or guesses?
Via:  HTC Source