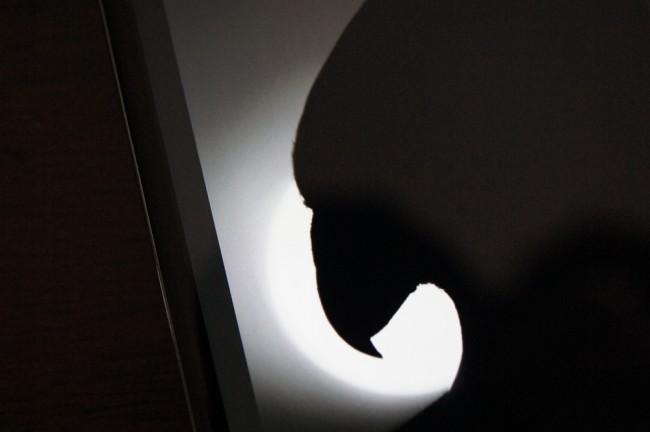 Carbon for Twitter is finally available on Android. Yes, on Super Bowl Sunday, the longest delayed Twitter app in history has been released to Google Play – and it's free. After a few minutes with it, I can easily say that this is one of the better designed apps we have seen. It's ultra fast, utilizes gestures for navigation, and includes almost all of the features I look for in a Twitter app. Is it better than Falcon Pro, you ask? I'll let you decide that. What I will say, is that it has a lot going for it.
Here is the list of features:
Tilt Timeline to Refresh
Power Scroll: Scroll/Swipe up or down using Two fingers to jump to top or bottom of Timelines
Tap+Hold on Tweets to make everything clickable right on the Timeline
QuickTimeline, home screen quick Timeline for Lists, Searches, Trends, etc…
Rich Timelines with full inline images and videos
Rich and HD style for User Profiles
Rich and fun Conversation View
Threaded Direct Messages
Background updates with quick actions for Jelly Bean, per account
Username Autocomplete
Filters for Hashtags, Users, and Keywords
As with any app, it'll take some use before I can decide if it's going to be my new Twitter app of choice. Falcon Pro is a beast and will be tough to overcome, but you know what, choices are never a bad thing. Go grab it!
Play Link
Gallery
[nggallery id=49]
Video