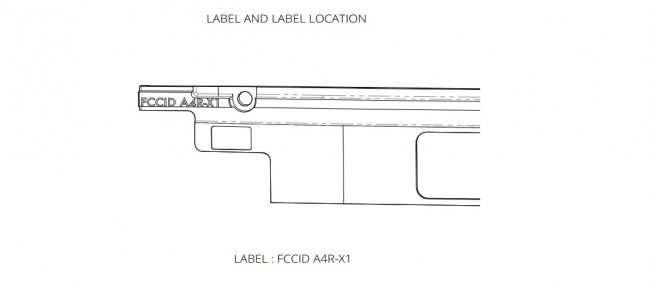 Google may be slapping nondisclosure agreements on everyone going to their Foundry events, but there's only so much information that they can keep from us. Today it seems Google Glass took a trip by the FCC for inspection and dropped a few bits of info.
There is a 802.11 b/g WiFi module as well as support for Bluetooth 4.0 packed inside that tiny, wearable piece of technology. Unfortunately for us, not much else is disclosed, but devices passing through the FCC usually mean that a public release is imminent. However, that doesn't mean these will be hitting Google Play anytime soon. Developers who signed up to be one of Google's Explorers should be getting excited though.
Via: Engadget
______________________
Some of our best videos.