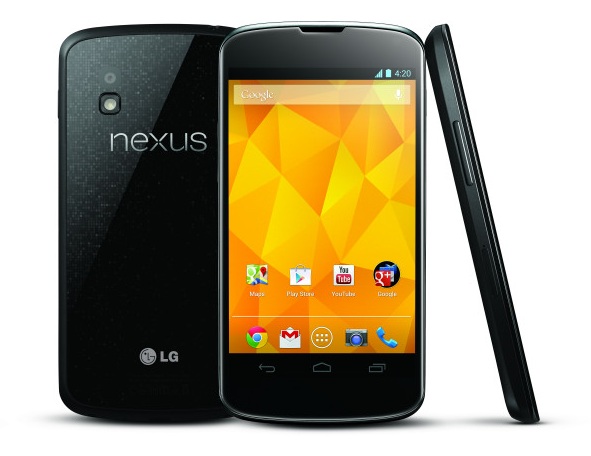 Our "birdie" from last night that helped us break the news that the Nexus 4 would return to the Google Play store this morning at around 9:00AM (which happened) has informed us that it should be available in a handful of other countries tomorrow morning as well. The UK, France, Spain and Australia are up next.
GB 1/30/2013 @ 7AM PST
FR 1/30/2013 @ 7AM PST
ES 1/30/2013 @ 7AM PST
AU 1/30/2013 @ 2PM PST
If you live in any of those countries, get your credit cards ready.