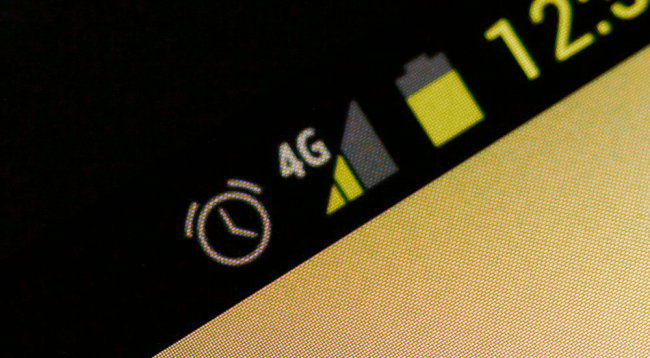 Sprint announced this morning that we can add four new cities to their list of 4G LTE supported areas, bringing the total to a full 58 markets. In terms of the competition, that's only 400+ less than Verizon, about 80 less than AT&T, and 57 more than T-Mobile once they finally light up Las Vegas. We got big things going on over here. 
For folks living in areas of Boston, MA; Austin, TX; Fort Wayne, IN; and western Puerto Rico, you should be able to bask in 4G LTE goodness as of today and going forward. Enjoy it.
Sprint also released the below video, which offers their overall vision for 4G LTE.
http://youtu.be/prEPa7bLDdY
Via: Sprint